ed Interaction
wants to revolutionize interactive TV experience. This is why a basic explainer video "off the shelf" wouldn't cut it. So at
IMAGESTORM
we crafted an individual story and design for them.
Finding visual metaphors for a quite abstract and technical process was challenging but also fun. I was in charge of the story, design, animation and script, while also doing regular project management. Maintaining a consistent style of design and animation across several designers and animators can be tricky.
The team at IMAGESTORM was inspired and on fire for this project. They were all on board with the concept so there were no internal hiccups during the process. There had to be several different endings, but we embraced the extra challenge and even included some characters at the end.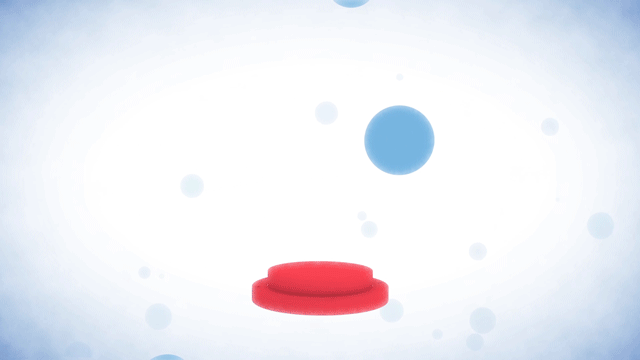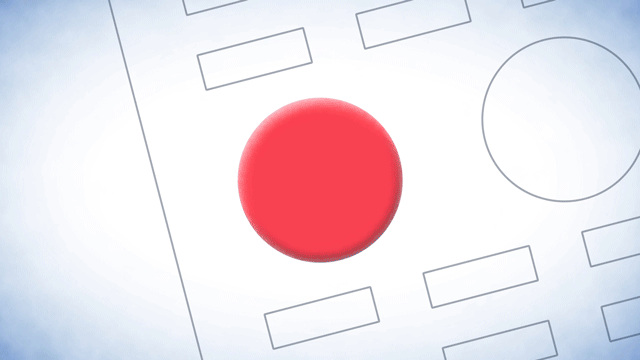 Once the script was set, I knew which frames needed to be storyboarded for a good animatic. I left the most part to the talented sketching artists at IMAGESTORM. And as I had brought them into initial concept meetings early-on, they were super fast and knew exactly what we needed. Creating a full animatic after that also had me editing the music and deciding upon timings of the voice-over.

Building animatics from a good set of boards often is just a fun exercise that brings you deeper into the project. But it's such a crucial piece of production ... we were able to stick very close to it: